Welcome to

Bellaratta's Nest

A place where rats, art, and people can all be together.

Proceed to the site map to see all of the sites included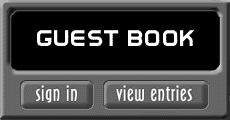 Last update by web rats was: November 23, 2005
"Rats are a girl's best friend"

Copyright 2002-2005 by Joanne "Bella" Hogdes

Please don't use text or images without permission unless otherwise stated.

To find information about health issues, medications, and the proper care of rats visit the new
Rat Guide
.
Part of being a good rat keeper is learning as much as possible.

If you can not find your topic please use the search engine on the site.

Remember that quarantine is essential for the health and safety of your rats.